CoFUTURES in association with Future Fiction presents:
Meteotopia
Futures of Climate (In)Justice
Edited by Bodhisattva Chattopadhyay, Ana Rüsche, and Francesco Verso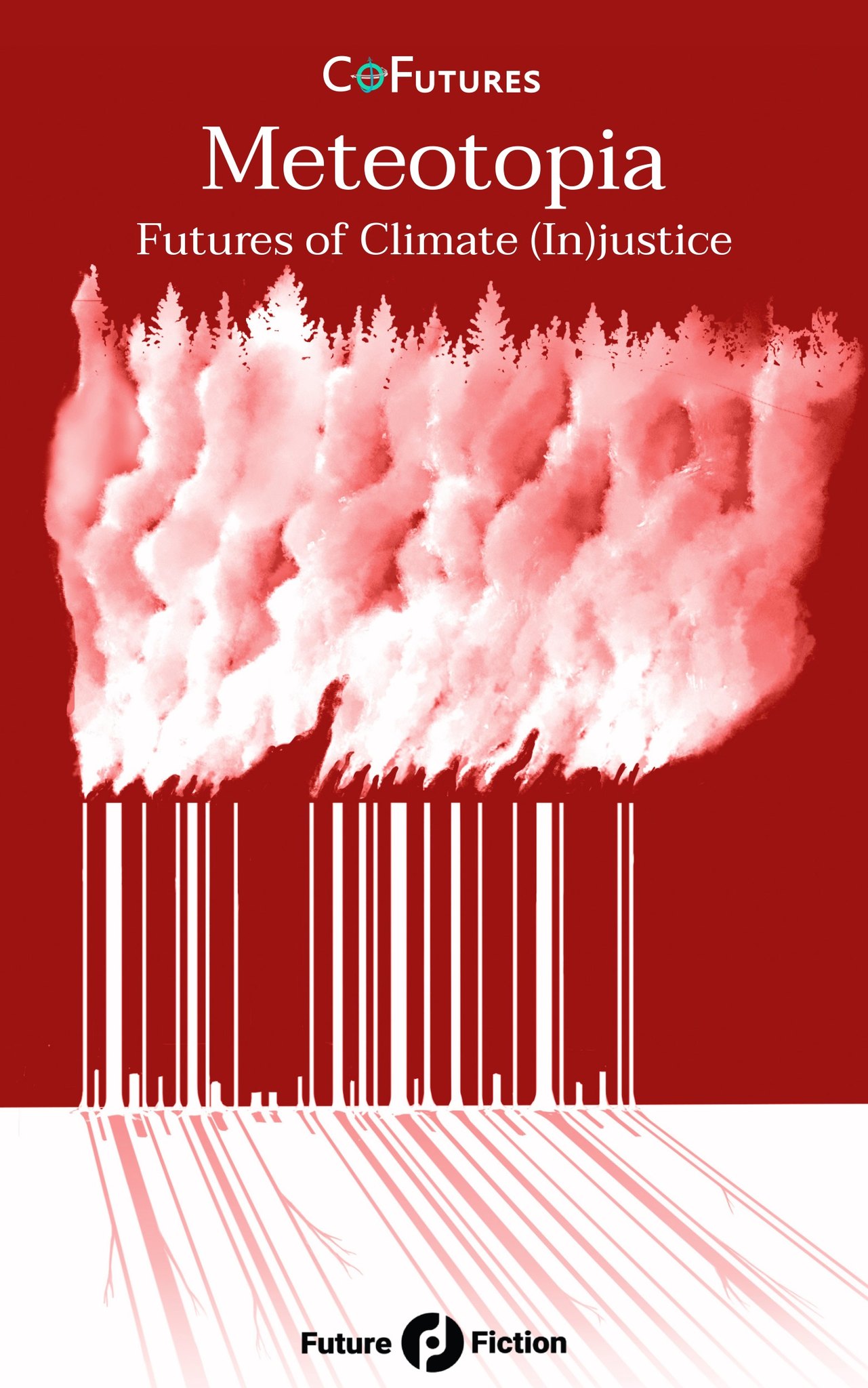 A free Climate Futures Anthology of original fiction from the Global South.
"Meteotopia" refers not only to the Climate Emergency we all live in, but also to the Climate Injustice that starts as an environmental problem to include both a political and a moral question. The Anthropocene (and its lately little brother Capitalocene) affect every planetary ecosystem as well as every living being and thus Climate Justice is the ethical obligation to create a more just and equitable world starting from the protection of human rights, and in particular for those populations that suffer the most from the consequences of climate change, even though they are not directly responsible for it: all the marginalized cultures, the future generations, the living animals and plants, all those left out of political discussions, G20 events, and financial speculations.
That's why CoFUTURES, in collaboration with Future Fiction, have selected some Science Fiction stories from the Global South to address some urgent themes and relevant issues, such as the abandonment of fossil fuels in favor of more efficient energy systems based on renewable resources; the creation of sustainable economies and cities in the long term, the relationship between individual choices and community politics in relation to new technologies and lifestyles; new ethics and morals to cope with the coming de-carbonization Era and downshifting to more inclusive paradigms; the reduction of waste, especially in the North of the world, but also by the elites of the South; repairing and reusing as a correct way to avoid technological, commercial and fashion obsolescence; conservation of environmental resources based on the rights of indigenous people and the democratic right of populations to sovereignty over their own resources: energy, forests, land, and water; new kind of governments, redistribution of rights and wealth.
Published by Future Fiction, the production of this anthology has been financed by the European Research Council (grant agreement no. 852190) for CoFutures. We thank the ERC for making it possible to offer this anthology open-access.
Table of Contents
Foreword by Bodhisattva Chattopadhyay
Introduction by Francesco Verso and Ana Rüsche
Eco-humans by Tlotlo Tsamaase (Botswana)
Jaguar Island by Toni Moraes (Brasil)
Letters to my mother by Chinelo Onwualu (Nigeria)
Bittersweet Are The Waters by Mame Bougouma Diene (Senegal)
The Shadow on the Crystal by Gabriela Damián (Mexico)
Carry that weight by Victor Fernando R. Ocampo (Philippines)
Carranca by Aline Valek (Brasil)
The Elevator Era by Soham Guha (India)
Translation from Spanish, Portuguese, and English by Robin Myers, Grace Holleran, Francesca Secci, Viola Volpi and Francesco Verso.
Cover art by Valeria Chiara Bucceri (English Print/ebook Edition) and Nicole Maione (Italian Print Edition).
Thanks to all the illustrators of the Scuola Internazionale di Comics di Roma for internal illustrations and to Sandro Mattioli for all the support.
We thank the Department of Culture Studies and Oriental Languages, University of Oslo, for their support.
Fiction@CoFUTURES
CURRENT PROJECTS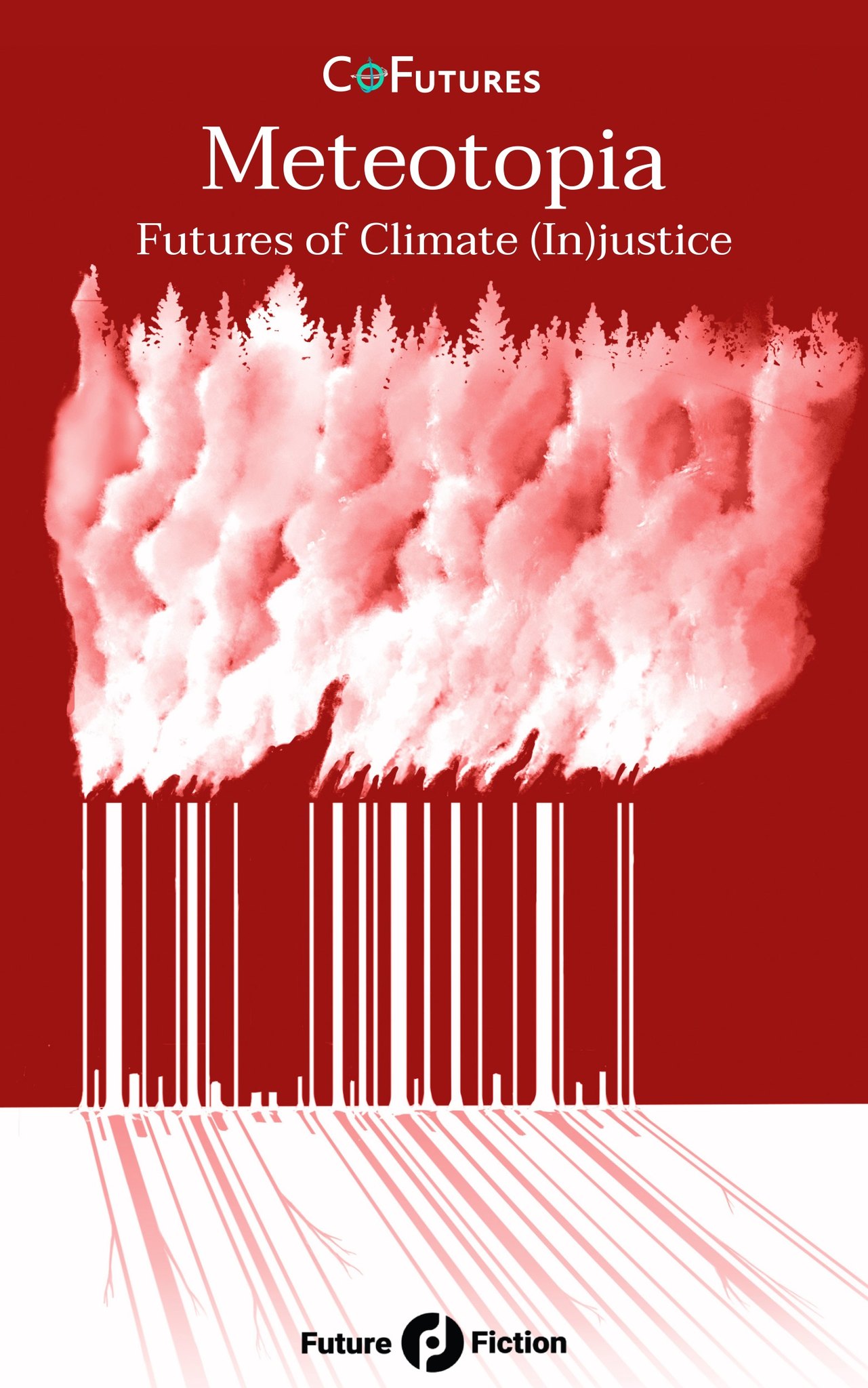 Meteotopia
Futures of Climate (In)Justice
Collaboration with Future Fiction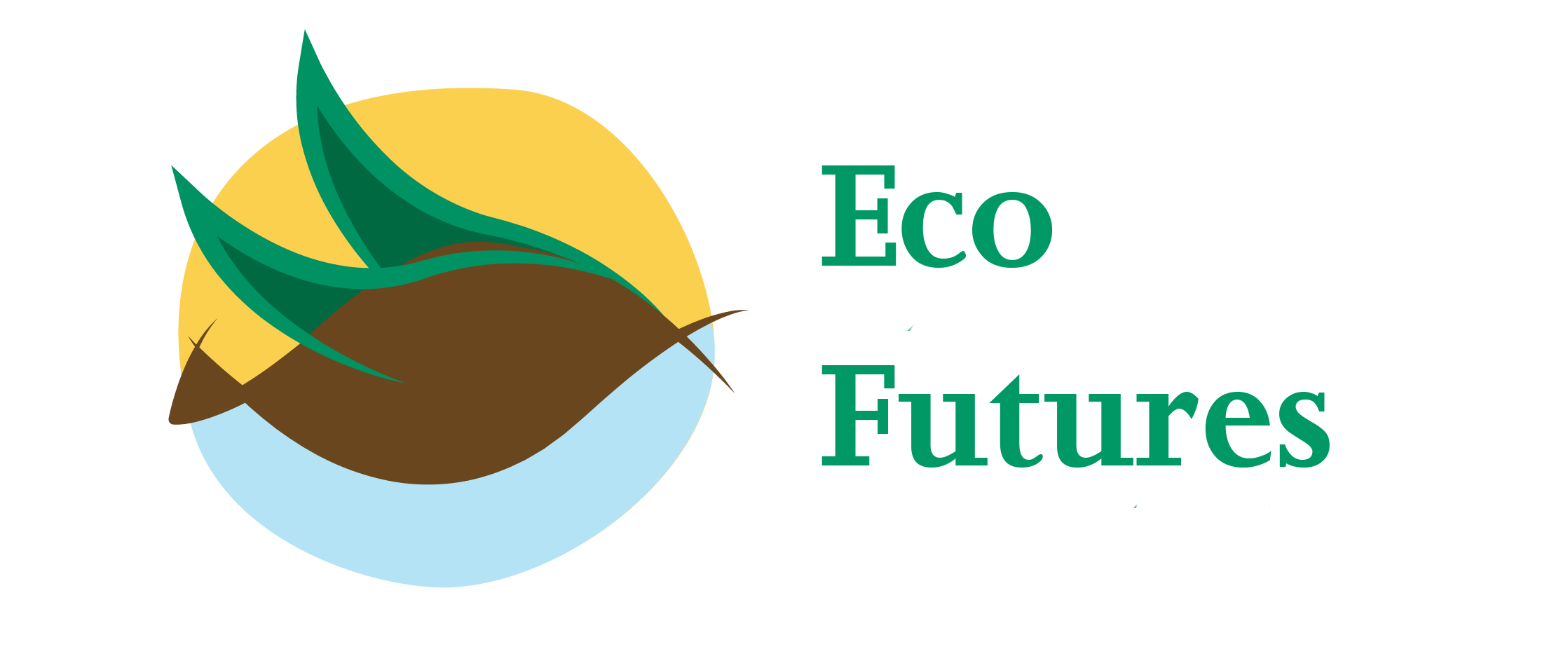 EcoFutures
The Climate Justice Project
Collaboration with Center for Science and the Imagination, Arizona State University
Meteotopia and EcoFutures are supported by financing from the European Research Council to CoFUTURES (ERC-StG-H202 grant agreement no. 852190).
The CoFUTURES project is based by the Department of Culture Studies and Oriental Languages, Faculty of Humanities, University of Oslo.